With SPAD.neXt 0.9.7.x you can now custom colour some text and their backgrounds (dependant on gauge). You can set some forground and back grounds to any one of 16,777,216 colours. Some examples shown below.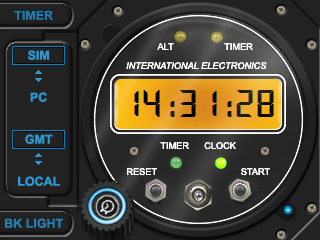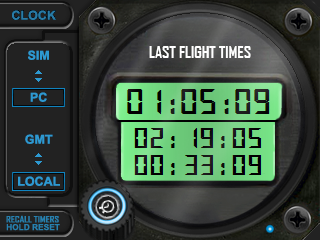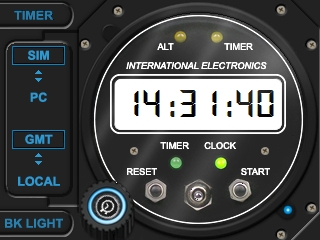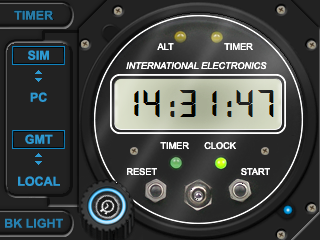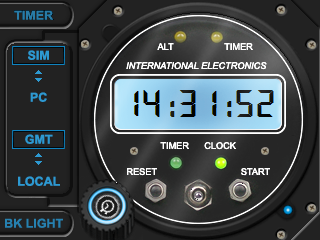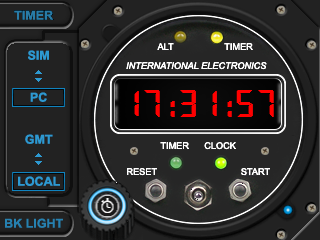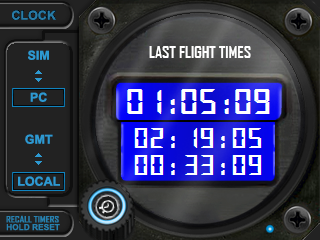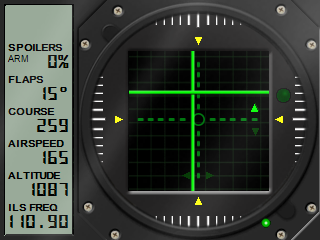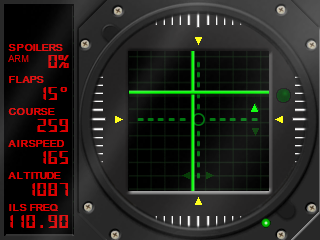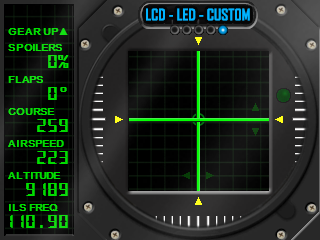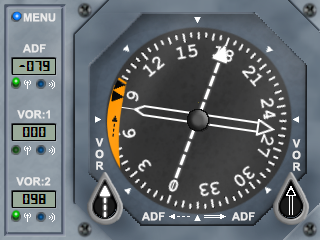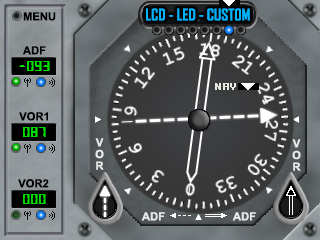 To change colours manually edit the colour variables in SPAD.neXt's "DATA MONITOR". Simply goto add-ons in SPAD.neXt, Select the "DATA MONITOR" in the add-on list. Add the colour variables you want to edit by clicking on the Right-hand side button "Add Data". Then search for the variable name you want to edit. Variables are listed in the gauge reference guide/manual.
For example you can search for "FG_PROFILE" you will find all profile editable colours.
Colours can be set for both the powered up and powered down states, which is why there is 2x forground and 2x background variables.