FIPGAUGES.COM Demo Gauges:

(Click gauge image to download it)
Demo gauges are limited between 6 to 10 minutes of operation and then SPAD.neXt will "time-out" the gauge. During operation our logo is present when in the air (not while on the ground).
The BIPv2 Beta DEMO gauge requires the current Public beta of SPAD 0.9.7.x (it will not work in SPAD.neXt 0.9.6.x)
Click to download free fipgauges global variables settings gauge.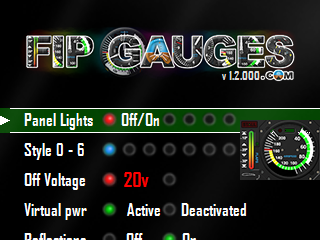 Click to download Approach & Takeoff Gauges Repositing Tool (Existing Approach and Take-off gauges required).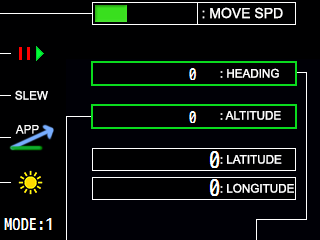 Click any of the gauges below to download the demo version of that gauge.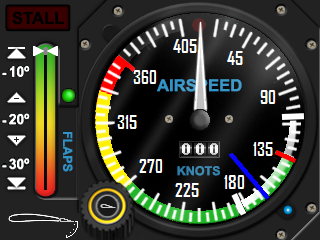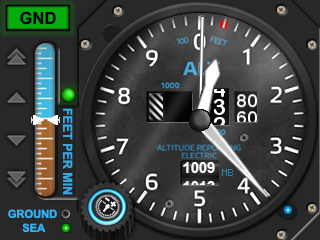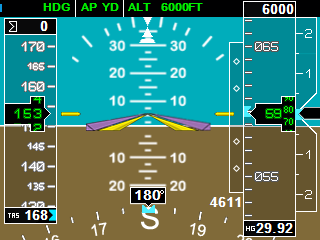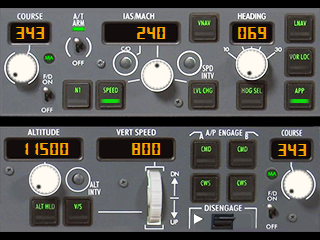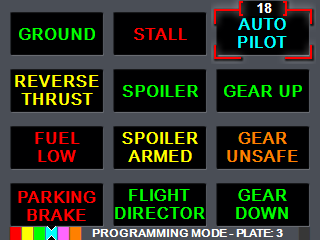 Public Windows FIP Device Driver:
If you are having issues getting Windows to recognise your FIP Hardware, then install the drivers from the link below.
CLICK HERE to download the Windows FIP Device Driver

While you could install the drivers from Saitek, Madcatz or Logitech, those drivers install services (directoutput) that interfears with SPAD.neXt. Only the USB hardware device driver is required for FIPs to work in SPAD.neXt. No point installing the entire driver package, which will only impacts gauge operations in SPAD.neXt.
I can not document or support this process unfortunately. If you need help getting you FIP active in SPAD.neXt then please contact SPAD.neXt support.