Simulators Supported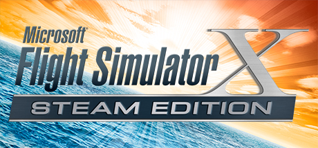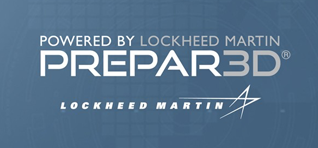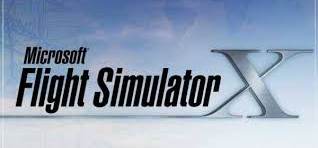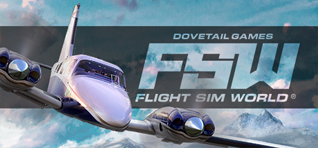 Microsoft Flight Simulator X, Flight Simulator X Steam Edition, Prepar3d (all versions) & Flight Sim World are supported. Gauges use SIMCONNECT variables. x-plane does not use SIMCONNECT, but SPAD.neXt transcribes the gauges SIMCONNECT variables to x-plane format, so while gauges mostly work, I can not fully support issues with variable transcriptions (see x-plane section below for more info).



MSFS2020 Official Announcment When Able!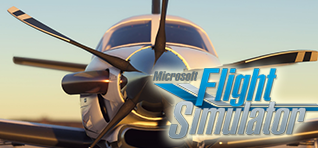 I am hopefull that I will be able to support Microsoft Flight Simulator 2020. Im testing currently and mostly working at the moment, but I am unable to make ANY official statement at this time. Further announcement as soon as NDA allows (possible update by the time its publicly released on 18th August 2020).



Supported by SPAD.neXt - NOT by fipgauges.com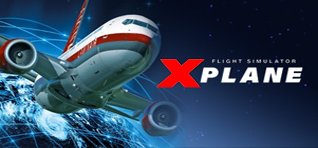 (Please Read Carelfully)
While fipgauges.com has many x-plane customers, thank you!, we do NOT ourselves support x-plane. Our gauges are simply not coded for x-plane datarefs. However, SPAD.neXt translates x-plane datarefs to SIMCONNECT variables so the majority of our gauges do actually work in x-plane. Because SPAD.neXt translates the variables and supports the translation, any readout issues should be reported to SPAD.neXt.

I can not issue refunds should you choose to buy them and have issues using them in x-plane. All output errors should be reported to SPAD.neXt support and NOT to fipgauges.com. Any issues not related to the incorrect display of data from x-plane can still be reported to fipgauges.com, but if found to be as a result of bad or no data transcription, then we would not be able to resolve or support.


X-Plane known issues reported by customers using SPAD.neXt 0.9.6.x.
I have no way of knowing if any of the below has been fixed by SPAD.neXt since being reported. I will update this as customers inform me, but its by no way a complete list of all potential issues, only those reported.

Digital Clock:
Simulator time shows the sim time but every few seconds randomly jumps to another value and then goes back to the right value (PC time shown without issue)

Digital Clock with O.A.T. and Volts:
Simulator time shows the sim time but every few seconds randomly jumps to another value and then goes back to the right value (PC time shown without issue)

Flight Information Box:
Issues displaying: N1 and N2 Percentages, Some fuel vaules and the spoiler position not working.

Hover Gauges (Both Standard and Military):
Scaling is wrong at 120n it only moves about 1 to 2 notches on the gauge scale

Volt - APU and Generator Gauge
Reported that values are not displayed - advised to contact SPAD.neXt

Helicopter RPM Gauge
No RPM Output - advised to contact SPAD.neXt