Simulators Supported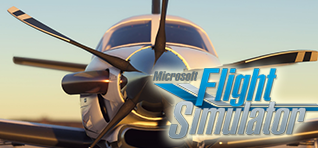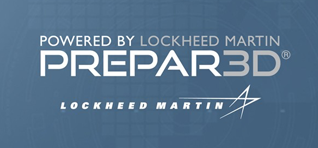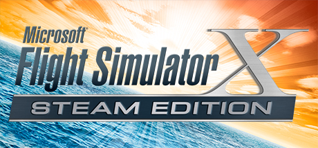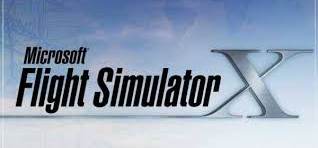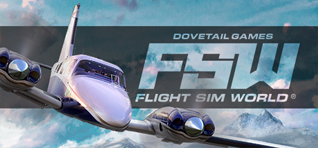 Microsoft Flight Simulator 2020, Microsoft Flight Simulator X, Flight Simulator X Steam Edition, Prepar3d (all versions) & Flight Sim World are supported. Gauges use SIMCONNECT variables. x-plane does not use SIMCONNECT so I can not support issues with variable transcriptions (see x-plane section below for more info).




fipgauges.com NOT SUPPORTED
Gauges are coded with SIMCONNECT variables NOT data refs
DO NOT BUY FOR X-PLANE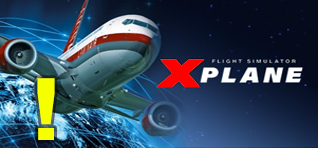 (Please Read Carelfully)
While fipgauges.com has many x-plane customers, thank you!, we do not support x-plane AT ALL. Our gauges are simply not coded for x-plane datarefs. While, SPAD.neXt's registered x-plane or complete edition transcribes x-plane datarefs to SIMCONNECT variables and the majority of our gauges do work in x-plane, under no circumstances should you contact SPAD.neXt or fipgauges.com support via any method.

Should you choose to buy them and have issues using them in x-plane then I cannot issue refunds once downloaded. We recommend you "do not buy" gauges NOT designed for x-plane.

x-plane discussions are allowed on fipgauges discord #general-chat channel only. Unfortunately I cannot reply to x-plane issues via contact us, email or discord support channels (other than the general chat).



NOT for these Simulators