NEWS: SPAD 0.9.7.x Now Released. 0.9.6.x gauges are updated in SPAD now! Click link for video tutorial. Update Gauges
Our flight simulator gauge software is designed to run on your Flight Information Panels (Saitek, Madcatz or Logitech). A registered copy of SPAD.neXt and a supported simulator is REQUIRED for ALL gauges. Gauges can also be run on a PC Monitor as a SPAD.neXt virtual FIP. An additional SPAD.neXt subscription is required for virtual FIPs. Please check my compatibility links above.



REQUIRES REGISTERED SPAD.neXt
Free Variable Settings Gauge and Demo Gauges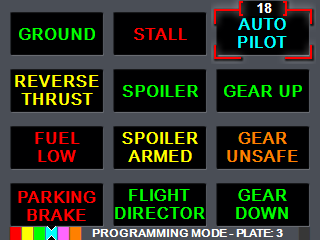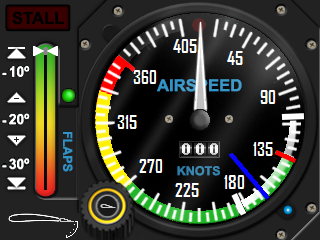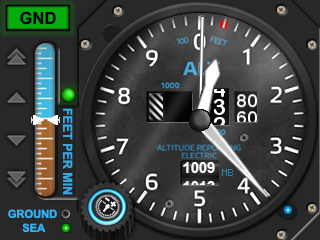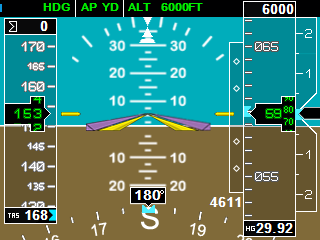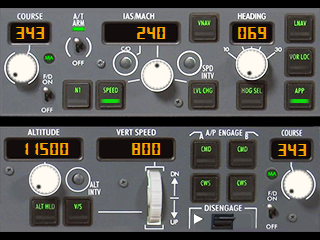 Click to download demos and free fipgauges global variables settings gauge.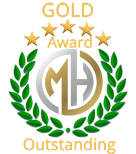 Click to read Mutley's Hangar review of our gauges.


New Products For August